Performance Marketing Agency
At DCBerlin we like to think of ourselves as a one-stop-shop in performance marketing excellence. With our finely tuned team, we will help you to increase sales through clever digital advertising and increase your efficiency through creative conversion rate optimization. Which is nice of us! We are also pretty unique thinkers and would like to introduce you to some of the concepts and principles that instil excellence in every project.
The Infinite Performance Cycle
In performance marketing, we follow a clearly structured process – the infinite performance cycle. With every pass, your campaign is analyzed and refined with the data feeding your consistently improved performance – infinitely! So if it's something serious you're looking for, we're in it for the long haul!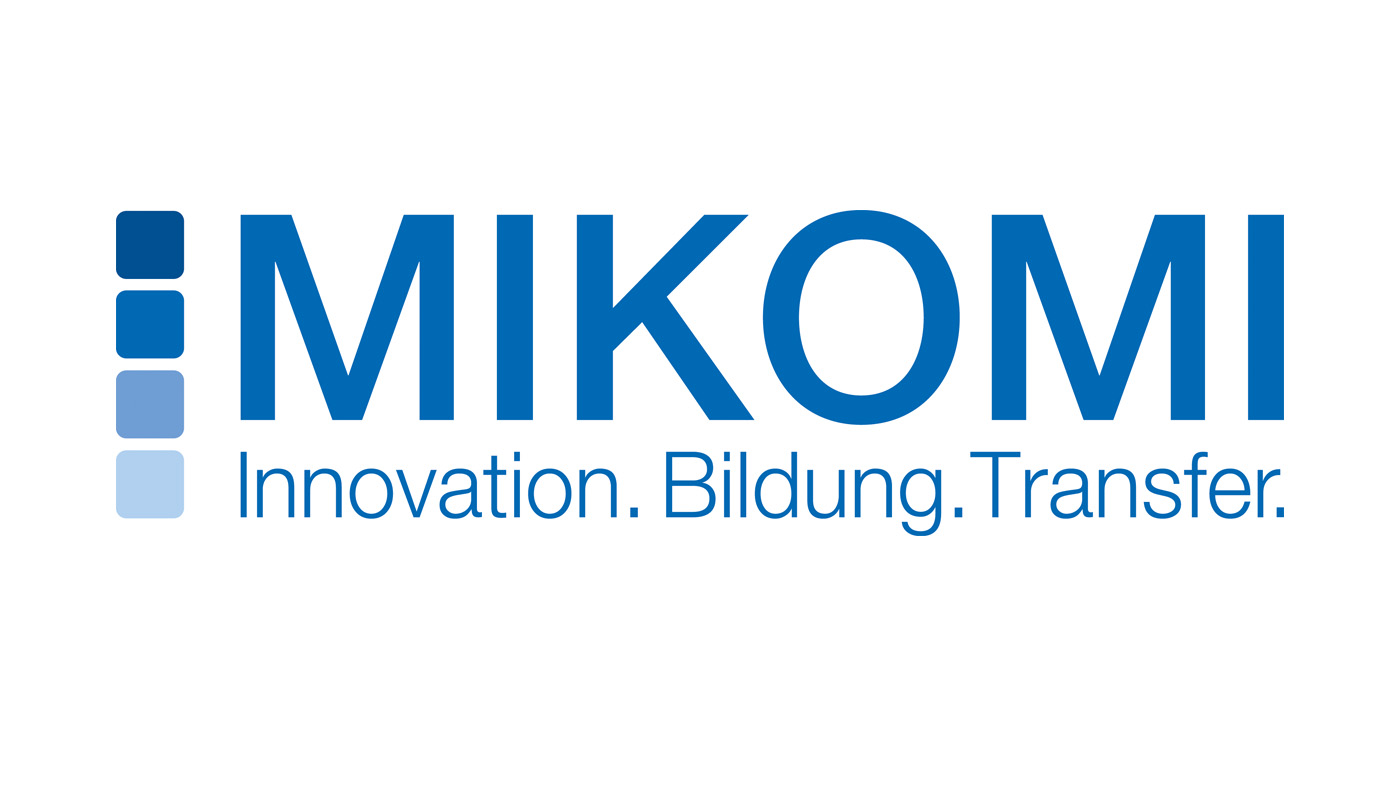 Lutz Schäfer
Marketing Manager MIKOMI
With DCBerlin we have found a partner who always helps us to optimize our Conversion Rate on Social Media including Xing and LinkedIn. We were able to reduce our costs per lead by 92%. If you have the chance to work with DCBerlin, take it.
Mission
We are driven by our passion for our work. We love what we do and we want you to love it too! That's why we like our working relationships to be based on transparency, trust, and mutual appreciation. Call us old fashioned (as we often call for in the bar) but we love to develop close working ties, driving projects forward with enthusiasm, passion, and communication. Whilst, we know not everyone may not know their CPM from their CPR we like to offer our clients coaching and training, so we can fully demonstrate how our efforts are benefiting your business.
Vision
As the old adage goes, knowledge is power. With data the raw material fueling our performance marketing knowledge and process. Utilising this data-driven approach we see ourselves as the best agency in Berlin and by 2023 we have set ourselves the goal of being the market leader in the whole of Europe.
See if we're a fit
GAINING TIME FOR OUR CUSTOMERS
INCREASE OF CLICK-THROUGH RATE
OUTSTANDING CONVERSION-RATES
we turn unknowns into fans
VISIBILITY
Search Ads
SEO & Content Marketing
Social Media Campaigning
UNKNOWN
ATTENTION
Creatives
User Experience
Landing Pages
VISITORS
CONVERSION
CALL-TO-ACTIONS
Conversion-Rate-Optimization
Analytics
CUSTOMERS
ENTHUSIASTIC
Newsletter
CRM-System
Remarketing

FANS
Because we are not only head but heart too, here at DCBerlin we have developed our pro bono concept (DCCommunity), which offers support to socio-political associations and NGOs around their digital presence and visibility. So if you have a cause you think could use our skills please do reach out: community@dcberlin.com.