WE HELP BUSINESSES
UNLOCK THE POWER OF AI
AI is everywhere today, creating a complex and overwhelming landscape. But without the right strategy and tools, its true potential remains untapped. We can help you navigate this maze of possibilities.

Our personalized engagements identify the AI tools and strategies that align with your business and goals, and effectively accelerate your operations.

Discover Our AI Products & Services
From our origins in performance marketing, DCBerlin has always been data-driven, setting us on a natural path to incorporate artificial intelligence into our day-to-day agency business. But the journey really kicked off in February 2023 with the launch of ChatGPT, and has been further accelerated by our monthly "AI Breakfast" event series.
On a monthly basis, we host an AI Breakfast, inviting a diverse group of consultants, academics, founders, and agency professionals. Over a delicious breakfast, attendees have the opportunity to listen to curated guest speakers and engage in thought-provoking discussions that explore the increasingly influential role of AI in our lives and across industries.
This initiative has not only cemented our position as thought leaders in the AI space, but has also led us to conduct workshops, deliver lectures, and develop our first suite of AI-powered product solutions for our clients.
Improved User Experience:
Deliver personalized and relevant interactions for your customers by harnessing AI's predictive capabilities, setting the stage for higher engagement and customer satisfaction.
Increased Efficiency:
Eliminate the burden of repetitive tasks like data entry and customer support, allowing your team to focus on mission-critical projects.
Enhanced Data Analysis:
Gain actionable insights from your data pools. Use AI algorithms to sift through massive data sets quickly and accurately to inform your decision-making and product development strategies.
Scalability:
Whether you're a startup or an established enterprise, our AI solutions adapt and scale to meet your business needs, removing barriers to growth and streamlining your operations.
Competitive Advantage:
Differentiate your services from the competition with the innovative edge that AI brings and solidify your position as a market leader.
Cost Savings:
Significantly reduce operational costs by deploying AI automation, allowing you to reallocate those saved resources to other critical areas of your business.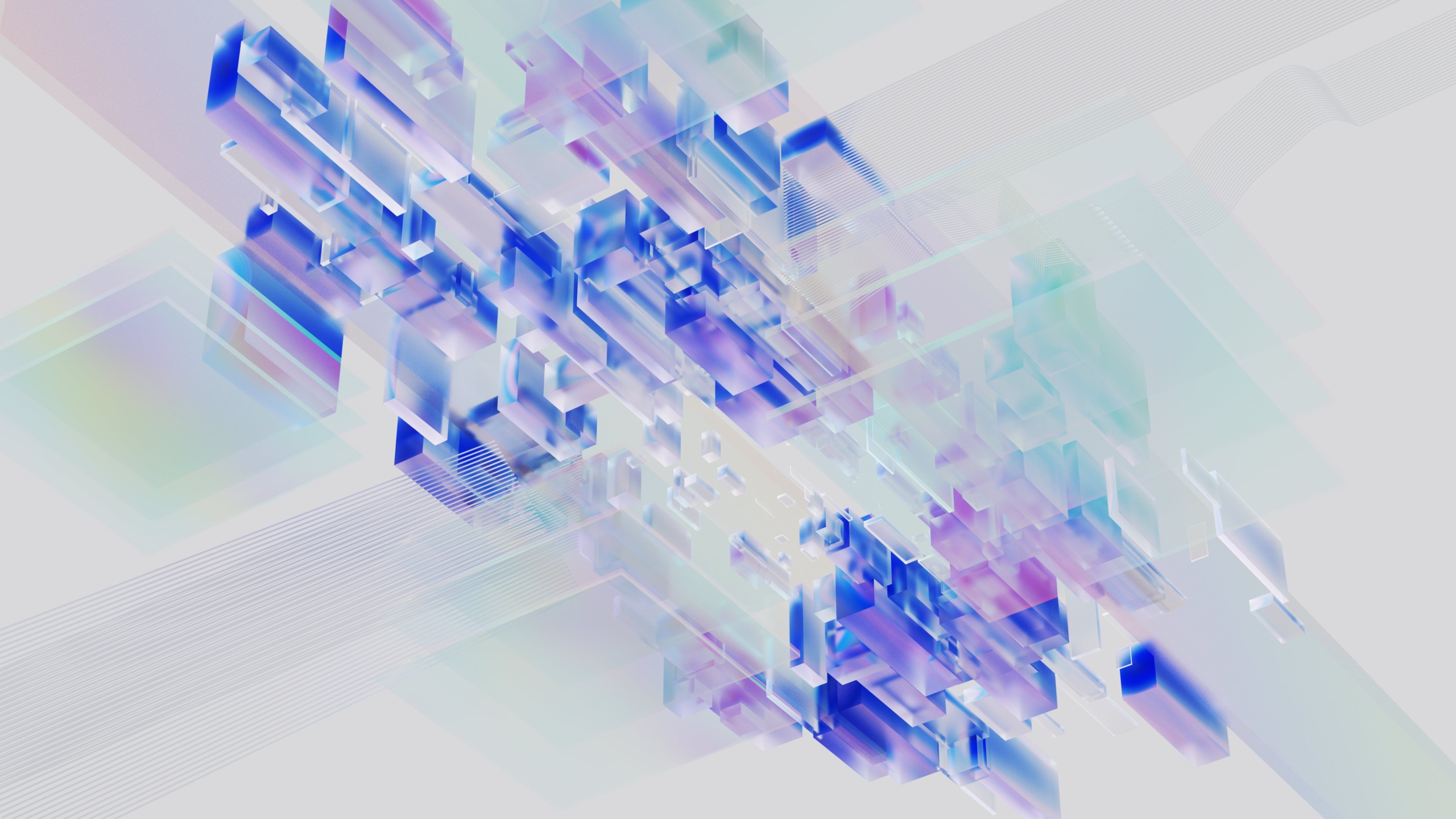 Make your Team "AI-Ready":
Equip you and your staff with foundational knowledge and practical skills for AI applications that can be used in your daily operations.
Pay as You Go:
Benefit from our modular structure and book workshops based on your specific needs.
Flexible Implementation:
Choose between digital, hybrid, or in-person workshops to best fit your requirements.
Handpicked Expertise:
Gain precise and interdisciplinary insights through DCBerlin's extensive network at the intersection of politics, economics, and technology.
Practical and Professional:
Count on us for straightforward, results-oriented, and confidential consulting.