DCBerlin - Performance Marketers With A Growth Focus
DCBerlin is the best performance marketing agency in Berlin. We're also the most humble agency too... Through clever digital advertising and creative conversion rate optimization, we help to increase companies' ability to deliver improved sales. With smart ideas, well thought-through strategy, and data-driven optimization we know how to plan and execute campaigns that hit the mark.
Christoph Püttmann
CEO DPS
Par excellence! Looking at the numbers, traffic has increased by 480% and the conversion rate is increased in the four-digit range.
Why You Should Work With DCBerlin?
EFFICIENCY
From Google & Facebook Ads to individual designed landing pages - we help you discover the most efficient growth path.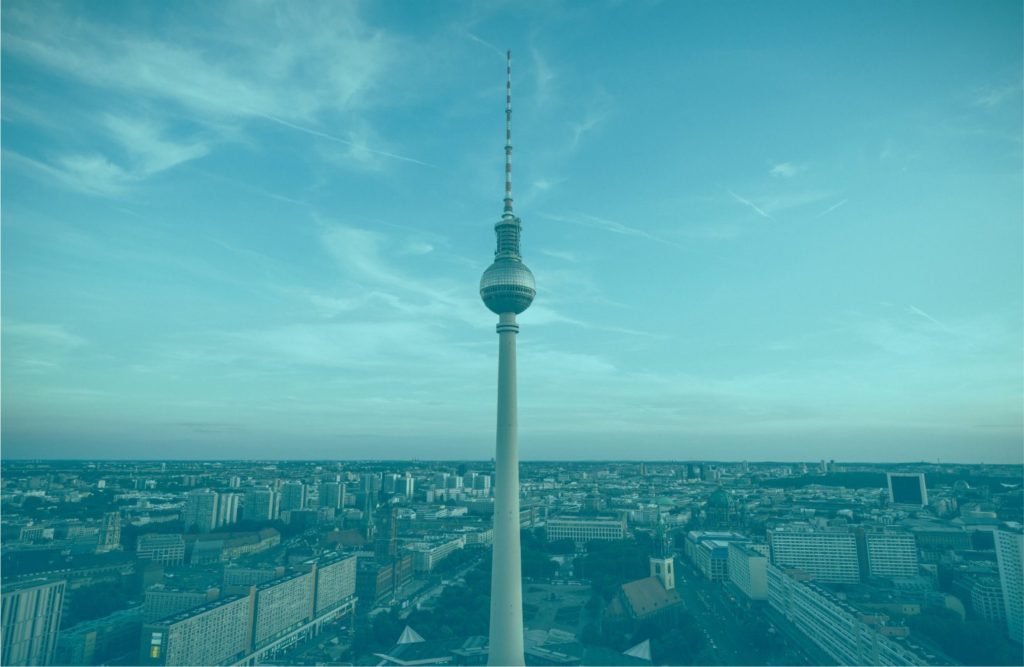 A-TEAM-PLAYER SQUAD
Skills to pay the bills...and some! From extensive PPC knowledge to conversion-optimized design, we bring the best minds together to stoke those creative fires and deliver innovative, tailored solutions for your marketing needs.
GROWTH
From quick wins to long-term strategies, we can work on multi-timeframe approaches to generate growth in the short, medium, and long-term.
What We Do
We base our success in performance marketing on three pillars: search, social media, and strategy. Having assembled a team of experts and innovative doers in these fields to deliver consistently strong performances for you.
Clients We Work With
Service:
Consulting, Strategy, Social Media
Service:
Strategy, Social Media, SEA
Branche:
Public Sector / NGO
Service:
Social Media, Consulting
Branche:
Public Sector / NGO
Service:
Strategy, Social Media, SEA